EVERYTHING YOU NEED TO START LOSING WEIGHT TODAY!
THE "FOREVER FIT" WEIGHT LOSS PROGRAM
Achieve healthy, lasting weight loss results with the Forever Fit, Arizona's leading natural & healthy weight loss program. This program was carefully developed by Master Nutritionist, Christina Jordan, to balance metabolic hormones, burn belly fat and offer healthy weight loss results.
Total Body Results Include:
Lose Inches Off of Hips, Thighs, Stomach and Arms*
Many lose 17-27 Pounds within 30 Days*
Control Sugar + Carbohydrate Cravings.*
Drastically Lower Stress Hormones + Improve Mood.*
Control Emotional Eating + Ravenous Appetite.*
and much more!
(*Individual results may vary.)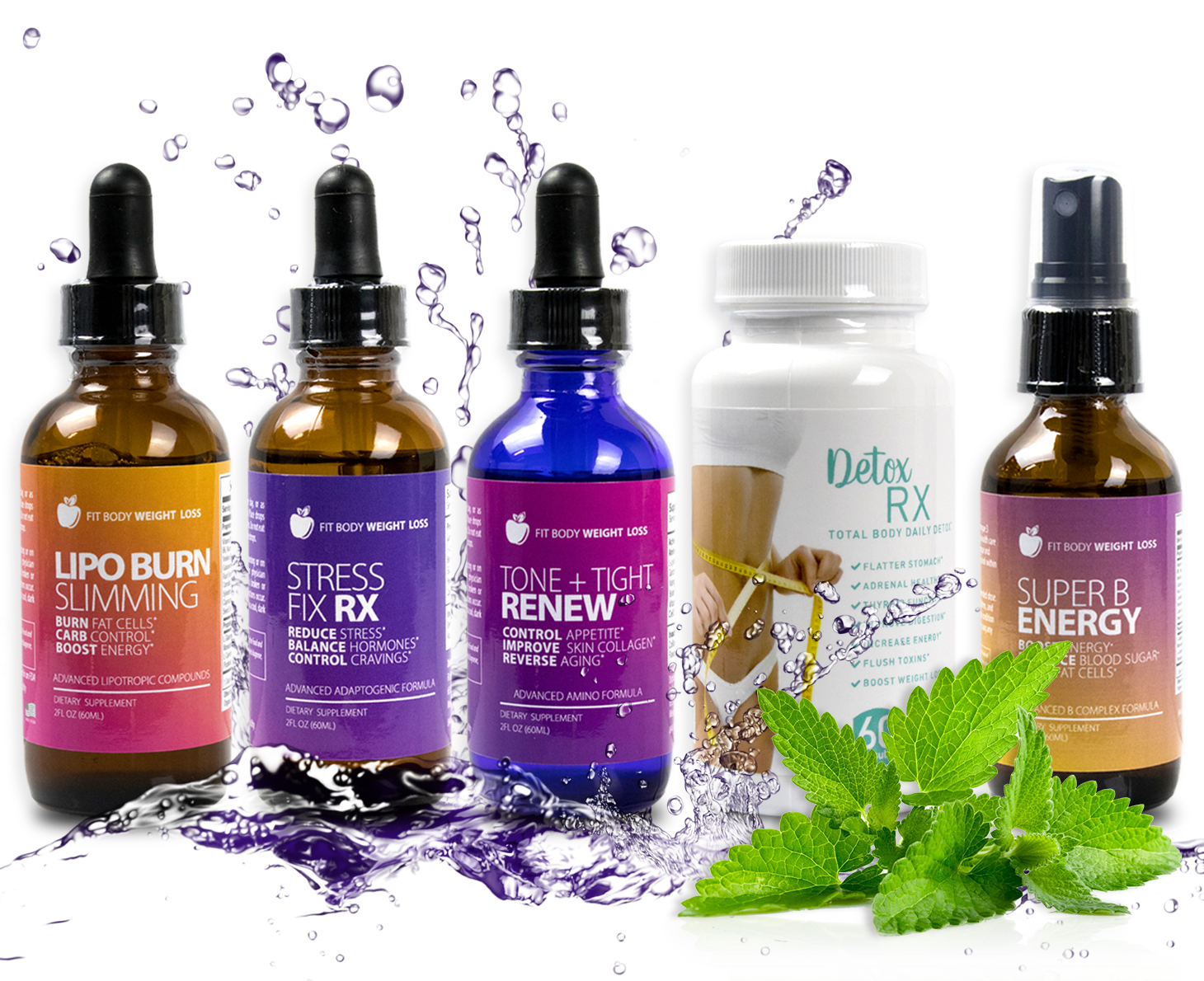 ---
Our Healthy Approach
Discover our tested + proven system for balancing your metabolic hormones, igniting your metabolism, building a healthy gut and turning your body into a fat-burning machine.
---

---
Our Community
Get access to our private online support group, healthy recipes, plus access to our team of top medical weight loss experts.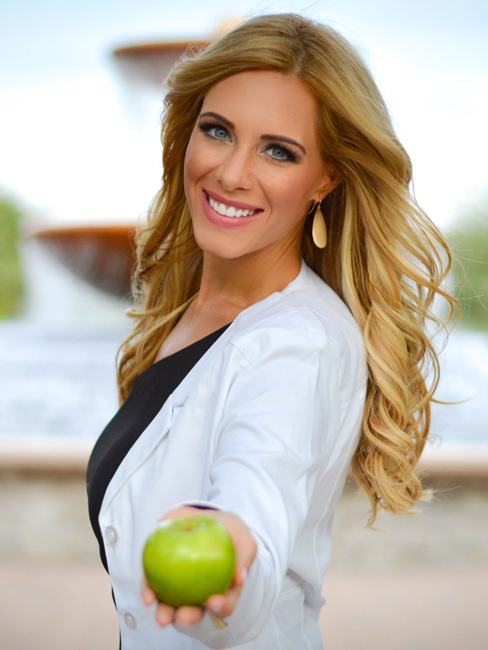 A DECADE OF HELPING PEOPLE LIKE YOU LOSE WEIGHT
Board Certified Master Nutritionist
As an authority on weight loss, Christina has developed the medically proven Fit Body Weight Loss programs to help men and women of all ages lose weight –the healthy way– and keep it off long term. She is passionate about helping others live a healthy, fit, strong, full of energy life! Today Christina is 134 pounds lighter, 18 sizes slimmer and medical experts have acclaimed her as a "picture of perfect health"!

If she can do it, so can you!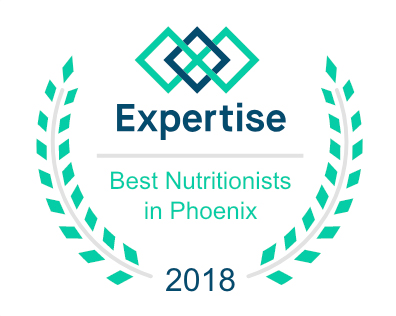 ---
Voted Top 10
WEIGHT LOSS CLINICS