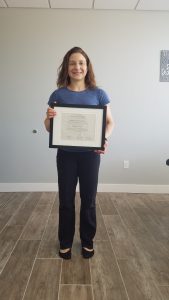 Brianne Showman Brown, PT, DPT, CIMT
Fit Body Weight Loss is proud to announce we have partnered with Dr. Brianne Showman Brown as both our medical director over physical fitness and our referring doctor for all physical therapy needs. Dr. Brianne is passionate about health and wellness and is a valuable asset to our patients.
Dr. Brianne Showman Brown has been a licensed physical therapist since 2006. Since that time, she has been helping active adults and athletes get to peak health and performance.
As ideas and theories in rehabilitation and functional movement are constantly changing, she is constantly searching for the new information in order to get you back to the activities you love as quickly, but as safely, as possible.
Being a CrossFitter and runner herself, she also understands the desire to want to push through the pain, not wanting to take time off, and getting back to activity as soon as possible when required to take time off. She does her best to keep you active in the things you are able to do, modifying as necessary, but not taking you completely away from your training.
Inspiration: I love being able to help people meet their goals. It lights me up to see people improve their health and fitness in order to be able to do the activities they want to do, whether it be to be able to run around with their kids or to do that big fitness goal that they have.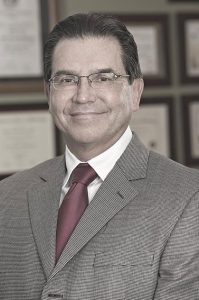 Dr. Edgardo Zavala
One of our referring doctors is Dr. Edgardo Zavala, M.D; FACC; FSCAI is Board Certified by the American Board of Internal Medicine, the American Board of Vascular Medicine, the American Board of Echocardiography and the American Board of Phlebology. He is member of the American Academy of Cosmetic Surgery, the American Society of Liposuction Surgery and member of the American college of Phlebology. He is a Fellow of the American College of Cardiology as well as a Fellow of the Society of Cardiac Angiography and Intervention.